Years Of Manufacturing Excellence With Quality At It's Best!
Our company Mechtech Industries is established and experienced various Product Range in Wire mesh/ Wire netting and Perforated MS plates. Our specialization in supplying high quality Spring Steel Wire mesh, Vibrating Screen cloth, Double Crimped / Single Crimped Wire mesh, Perforated MS Plates and different range of products.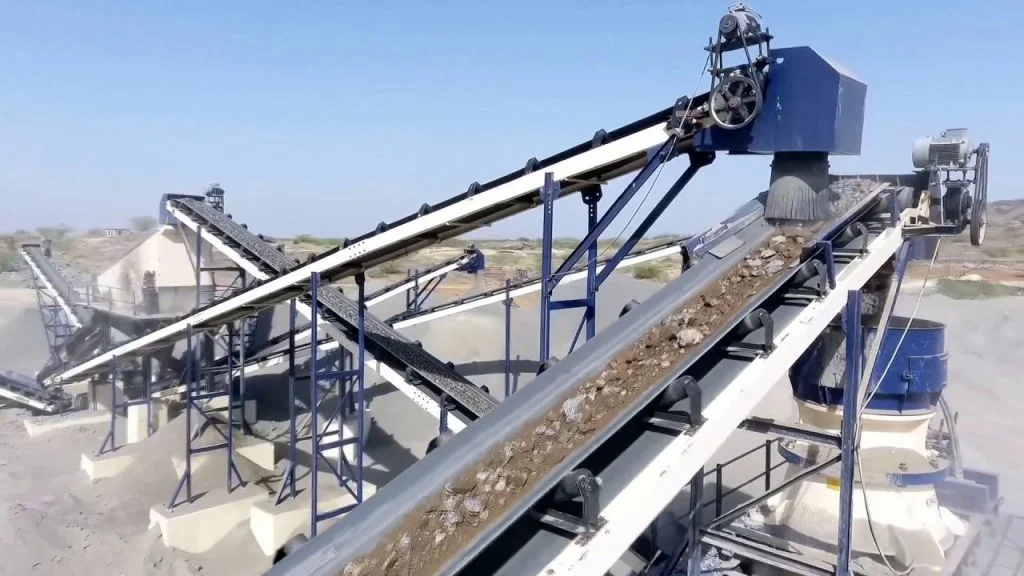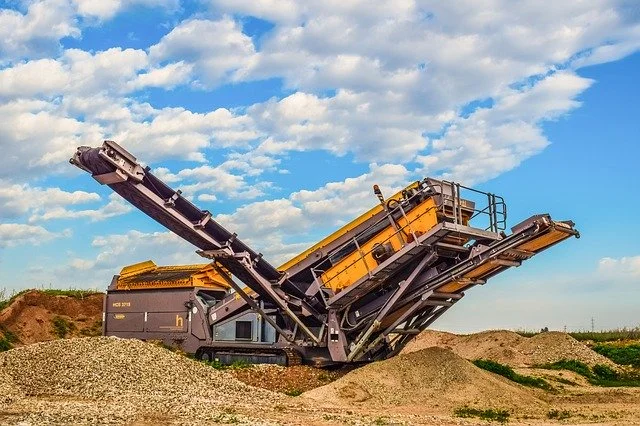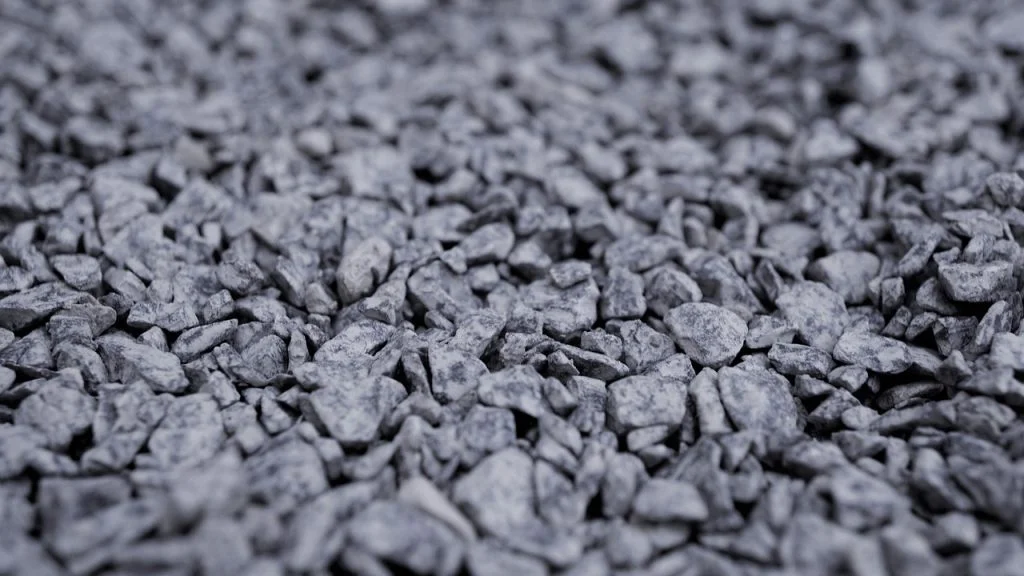 Road/Building Construction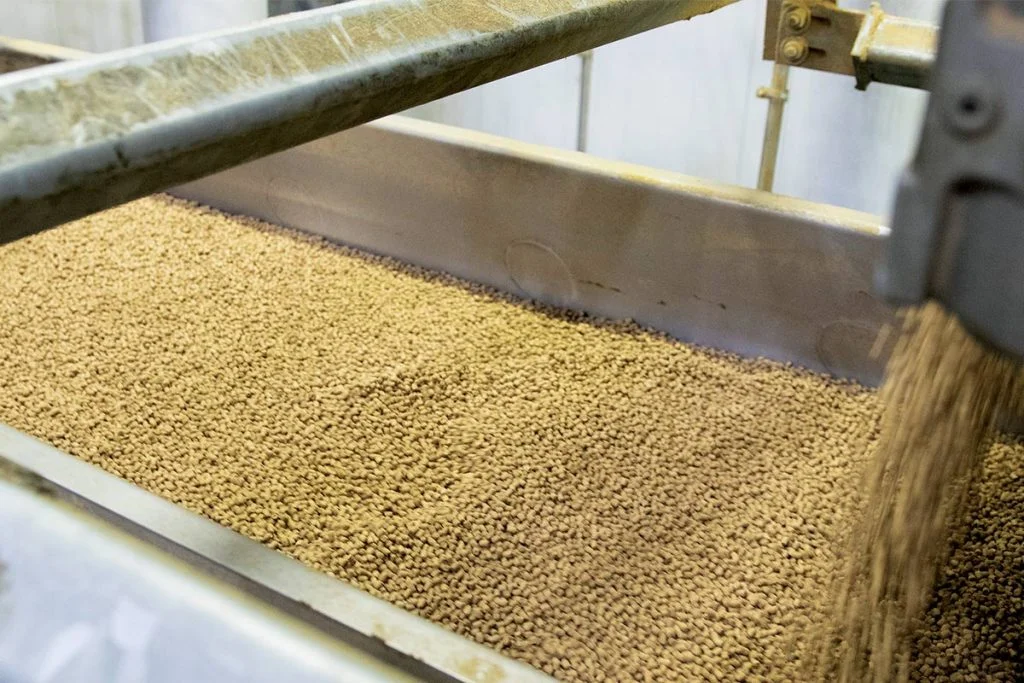 Need Help With Superior Quality Products? We Are Here.